Now live
2-я часть - "Stolen Brides, Stolen Lives"
Документальные фильмы и репортажи, снятые в разных частях страны и мира. Тематика охватывает широкий спектр социально-политических, бытовых, культурных проблем современной жизни.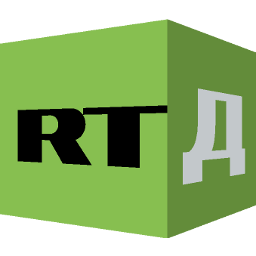 RTDoc
RT Д is an educational channel whiсh broadcasts documentaries on 24/7 format. The channel covers various topics from Russian nature to social problems. Channel is in English.